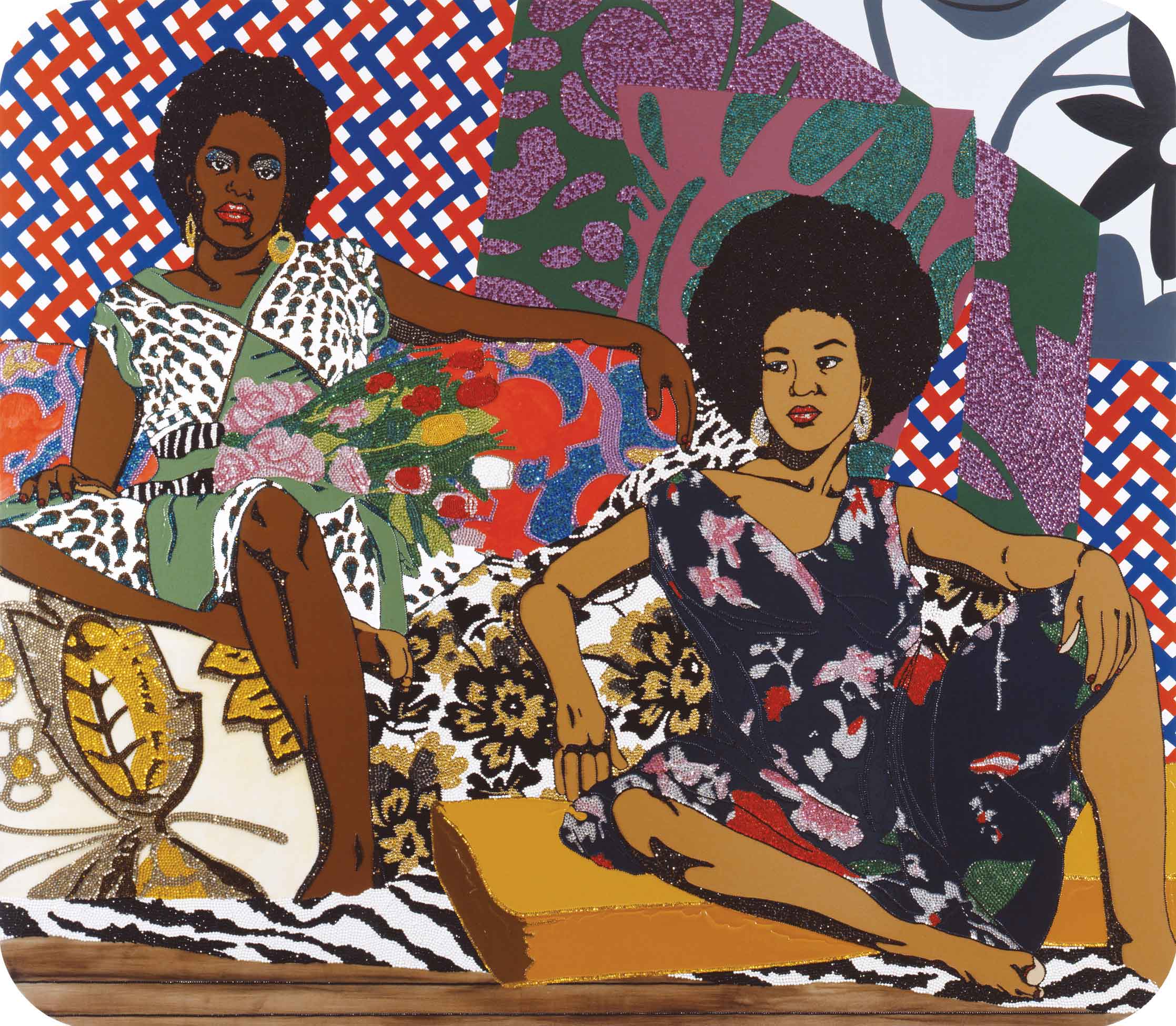 In today's technologically-advanced world, it is relatively easy for artists and their art to be recognized. Through the use of the internet, artists can rapidly build their brand and create a platform that is readily accessible and available to the public. Combine this instant virtual gallery with exposure from prominent celebrities who have already mastered this concept and you've got yourself an artist launched into stardom. However, when it comes to artists who do not have major connections, and therefore have not received this type of exposure and recognition, the numbers are immense. All too often, the work and voices of so many talented artists end up getting lost and washed away in the crowd of popularity for others, and unfortunately, WOC artists are typically the ones who experience this overshadowing. So, in hopes of combatting this, here are five black women that haven't quite reached the mainstream and are underrated artists!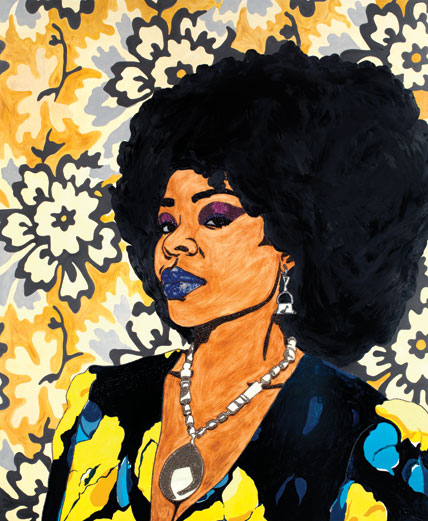 Mickalene Thomas is an African-American woman who creates contemporary art. Born in Camden, New Jersey in 1971, Thomas went on to study art at Pratt Institute and Yale School of Art. She is best known for her detailed paintings that incorporate rhinestones, enamel, and acrylic. She also utilizes other mediums for her artwork, including photography, printmaking, sculptures, etc. Thomas's art mainly focuses on themes such as sexuality, blackness, beauty, and womanhood.
Adrian Piper was born in 1948 in New York City. She grew up in an upper-middle class black family, where she went to school with predominately wealthy white children. Piper studied at the School of Visual Arts, City College of New York, Harvard University, and the University of Heidelberg. As with most artists, Piper's upbringing has heavily influenced her art, as her work typically explores racism, colorism, and deviating from the norm.
Faith Ringgold was born in 1930 in Harlem, New York. She is best known for creating narrative quilts, but also employed mediums such as performance art, writing, sculptures, and painting. Ringgold studied at City College of New York, but was forced to major in art education instead of art because art was seen as a strictly male profession at the time. Ringgold was a part of the Feminist Art Movement, as she has been an advocate for both gender and racial rights since the 1970s. Her artwork displays this, addressing themes such as womanhood, racism, black empowerment, modernism, etc.
Toyin Odutola was born in 1985 in Ife, Nigeria. She studied at the University of Alabama in Huntsville and California College of the Arts. Odultola is best known for her self-portraits, which are drawings that have been done either mostly or entirely in black pen ink. Odutola's drawings heavily center around identity associated with skin color and the social aspects that surround it.
Kara Walker was born in 1969 in Stockton, California. Walker studied art at the Atlanta College of Art and the Rhode Island School of Design. Walker is a conceptual artist who experiments with a variety of mediums, including multimedia art, text art, printing, painting, and collaging. Walker has gained the most notoriety for her black cut-paper silhouettes. Throughout her work, Walker taps into the subjects of race, slavery, gender, sexuality, identity, and violence.
visuals: artpulse magazine, brooklyn museum, wikipedia, saint heron